GOOD HUMANS
BIG PERSONALITIES
GREAT TECH
Founded by Conrad and Cheryl in 2007, we have grown from a small home-based operation to a team of 11 based in our Titirangi offices.
With clients based throughout New Zealand, we prove that distance isn't a barrier to accessing quality IT service and support. Wherever our clients are, we take the time to understand your needs and current IT use. From there, we recommend and implement solutions that ensure you are equipped with usable, useful, reliable tech and that you can use it to support ongoing growth.
We take a different approach with our services. We always begin with asking "What do you need to succeed?" In this way we can provide innovative IT solutions that are specifically designed to support businesses to get ahead.
Our clients range from small start-ups to organisations with over a hundred employees – and that's no surprise. Our flexible approach means that can we offer tailor-made, cost effective solutions at one of several service levels. For a fixed monthly cost, service levels can range from operating much like an outsourced IT department, all the way down to simply being on standby with on-demand support as it's needed.
Our expertise also means we can help you see opportunities to improve your operations, or develop an approach to make start-up or expansion plans a success. That is the true marker of success for us. We feel satisfied when we see our clients grow because it means we've succeeded; we've provided a platform that supported our client's direction.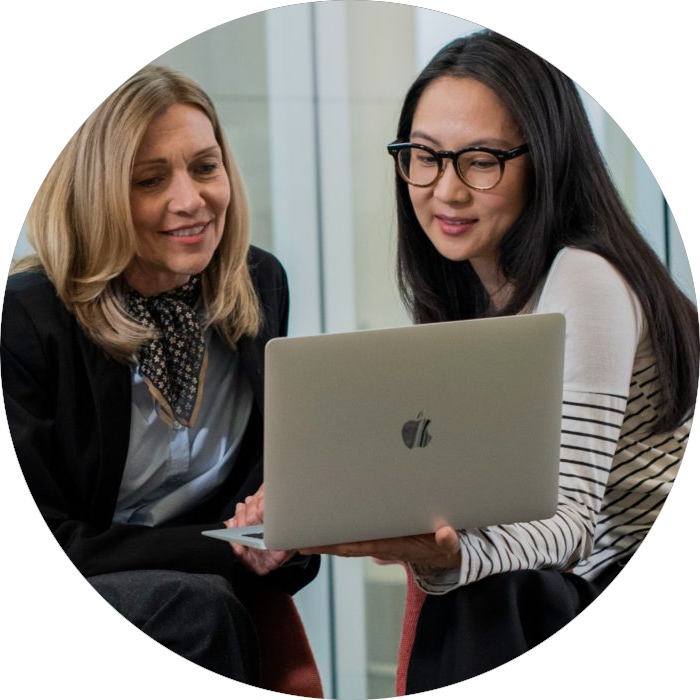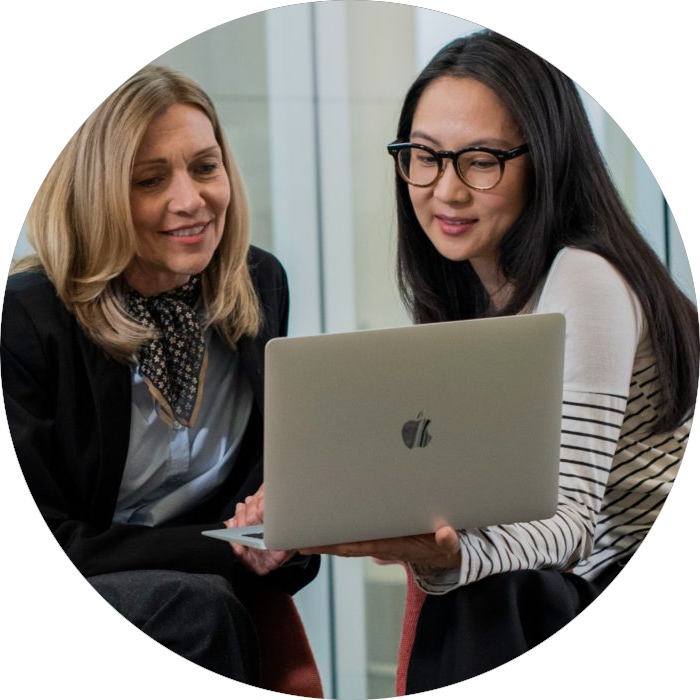 A Businesses Data is its main asset, but it is often forgotten about or considered a afterthought.
Keeping your critical data safe while giving staff quick access for thier tasks is a key part of an efficient IT System.
We invite interested candidates to apply for Level 1 Helpdesk position and become part of our loveable, people-centric business

Are you a learner who is passionate about IT? Or maybe looking for a career change? Isometric is looking for full-time Level 1 Helpdesk to join our team. No professional experience required. Learn more about the position by emailing recruitment@isometric.co.nz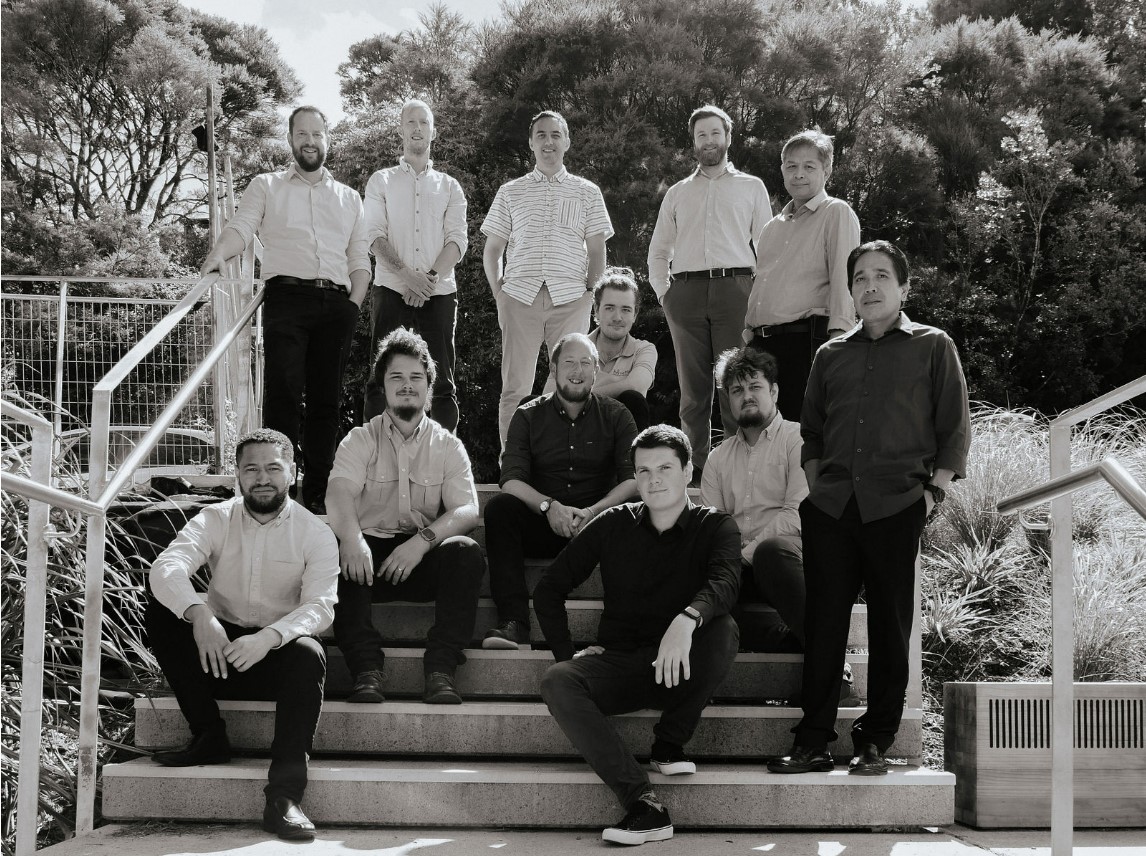 We are a IT efficiency driver providing safe and secure tech solutions