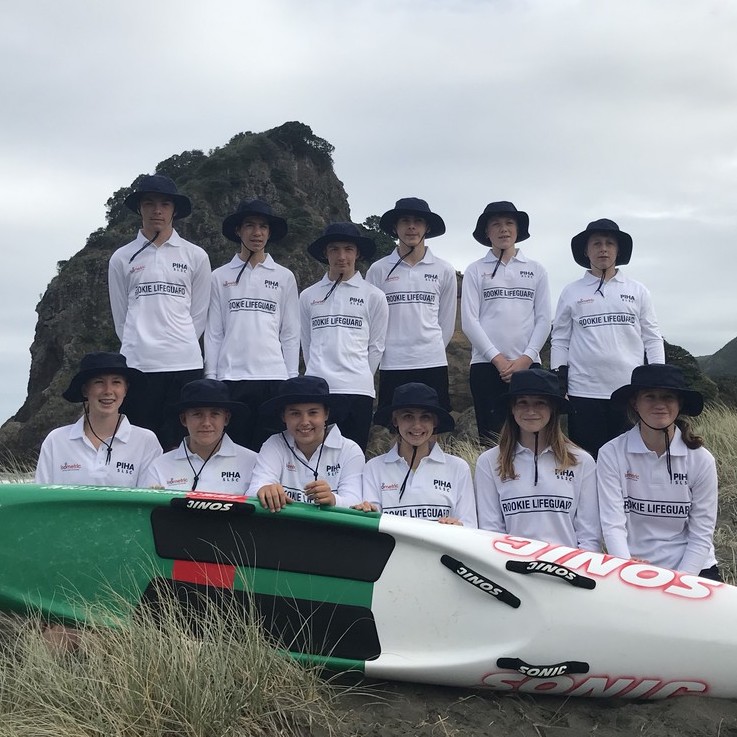 Isometric has sponsored the Piha Surf Life Saving Club Rookie Programme.
Isometric is proud to be sponsoring Caitlin Stoneman as part of the Adopt a Piha SLSC Lifeguard scheme.
Piha is one of New Zealand's most iconic beaches – West Coast beauty combined with one of the country's finest surf breaks to create one of the most populated beaches in the country. With that comes one of the busiest surf life saving patrols – performing almost twice as many rescues as most other surf clubs. The Piha Surf Life Saving Club relies solely on the generosity of trusts, businesses and individuals.
By supporting a Piha SLSC, our donation will go a long way towards helping Caitlin achieve her lifesaving goals this season.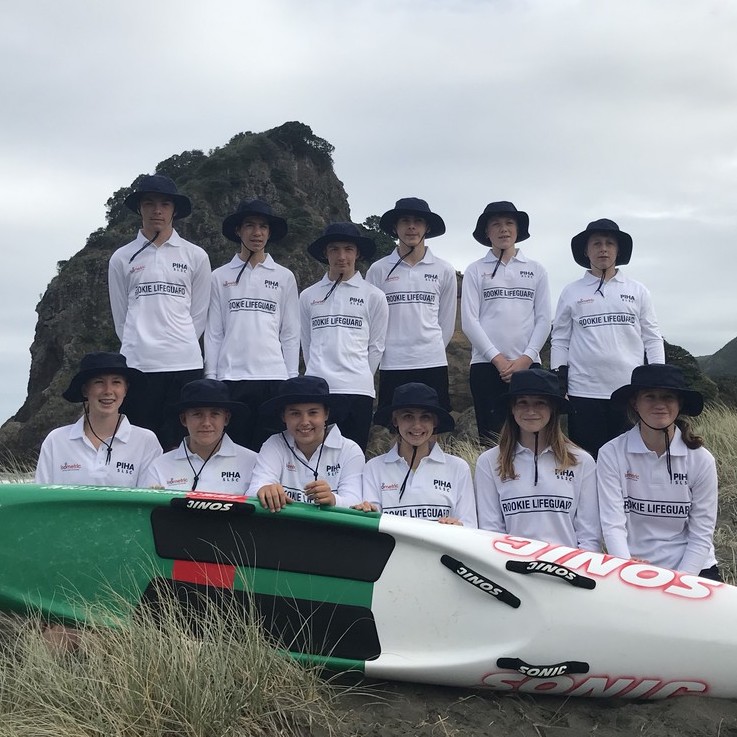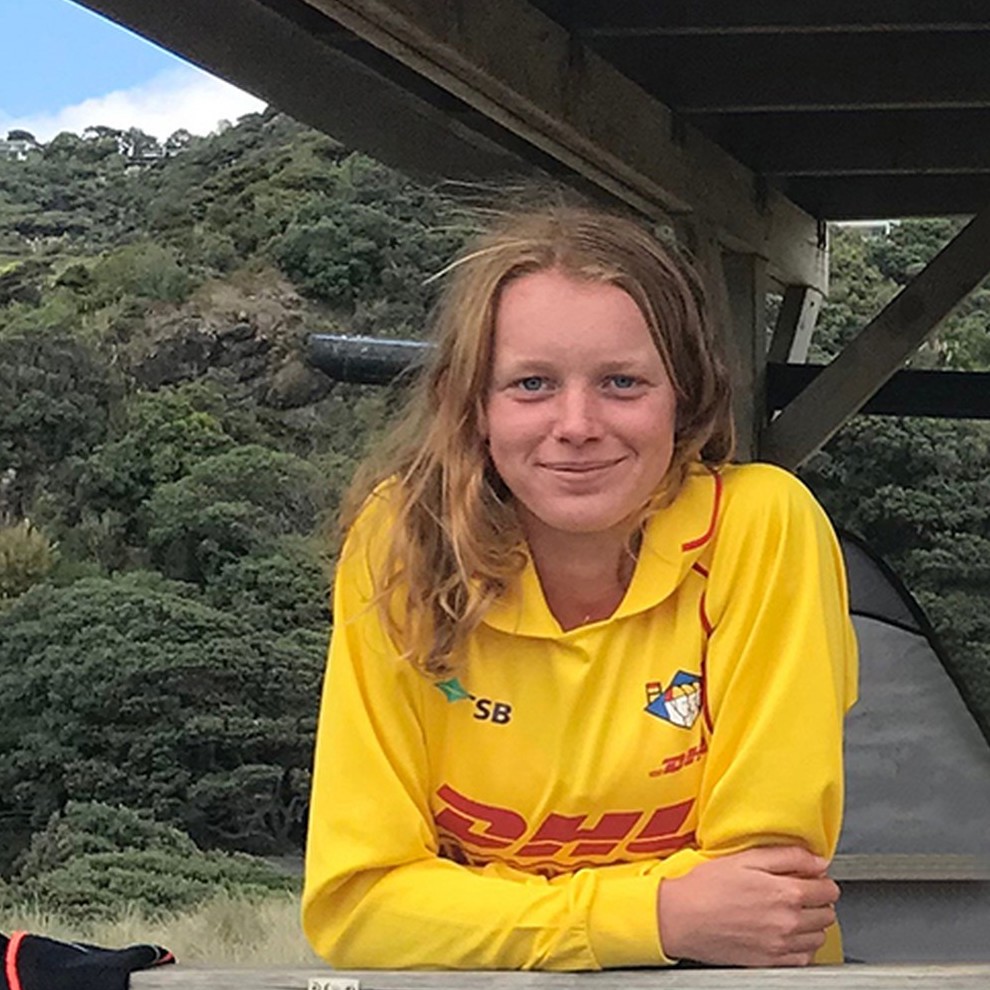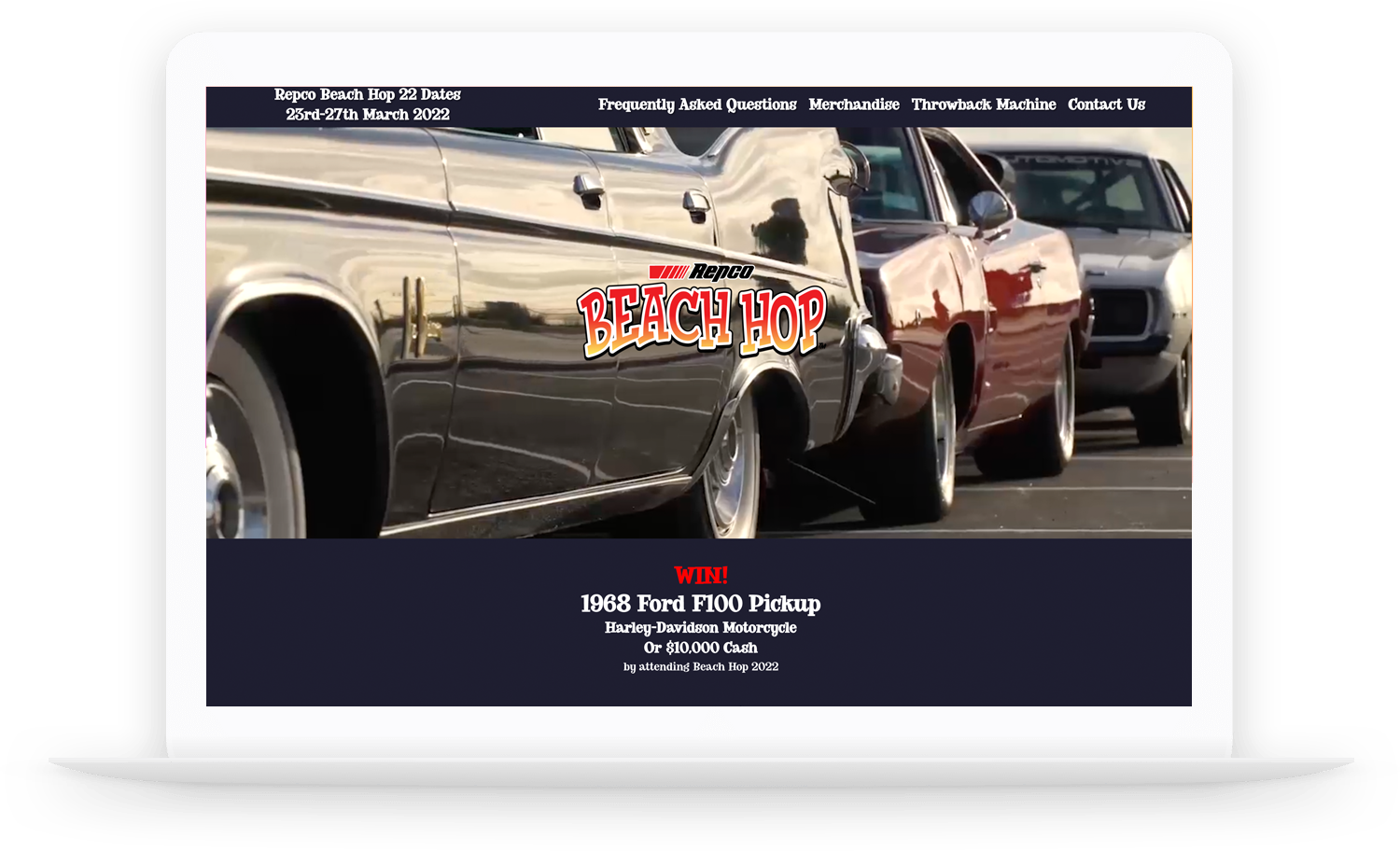 A huge shout out to the team at Isometric Solutions who designed and sponsored our new website, especially web guru Alex Proctor and owners Conrad & Cheryl Stewart
Yesterday was the smoothest opening day EVER with no glitches or crashes – we usually start getting anxious phone calls at 7:01am on opening day. But yesterday the phone was silent…
We can highly recommend Isometric Solutions if you are looking for a new website
Check out the Repco Beach Hop Website 
Noddy Watts and the Beach Hop Organisation donate to the local community throughout the year and bring in a 100,000+ visitors to the local community over the Beach Hop weekend.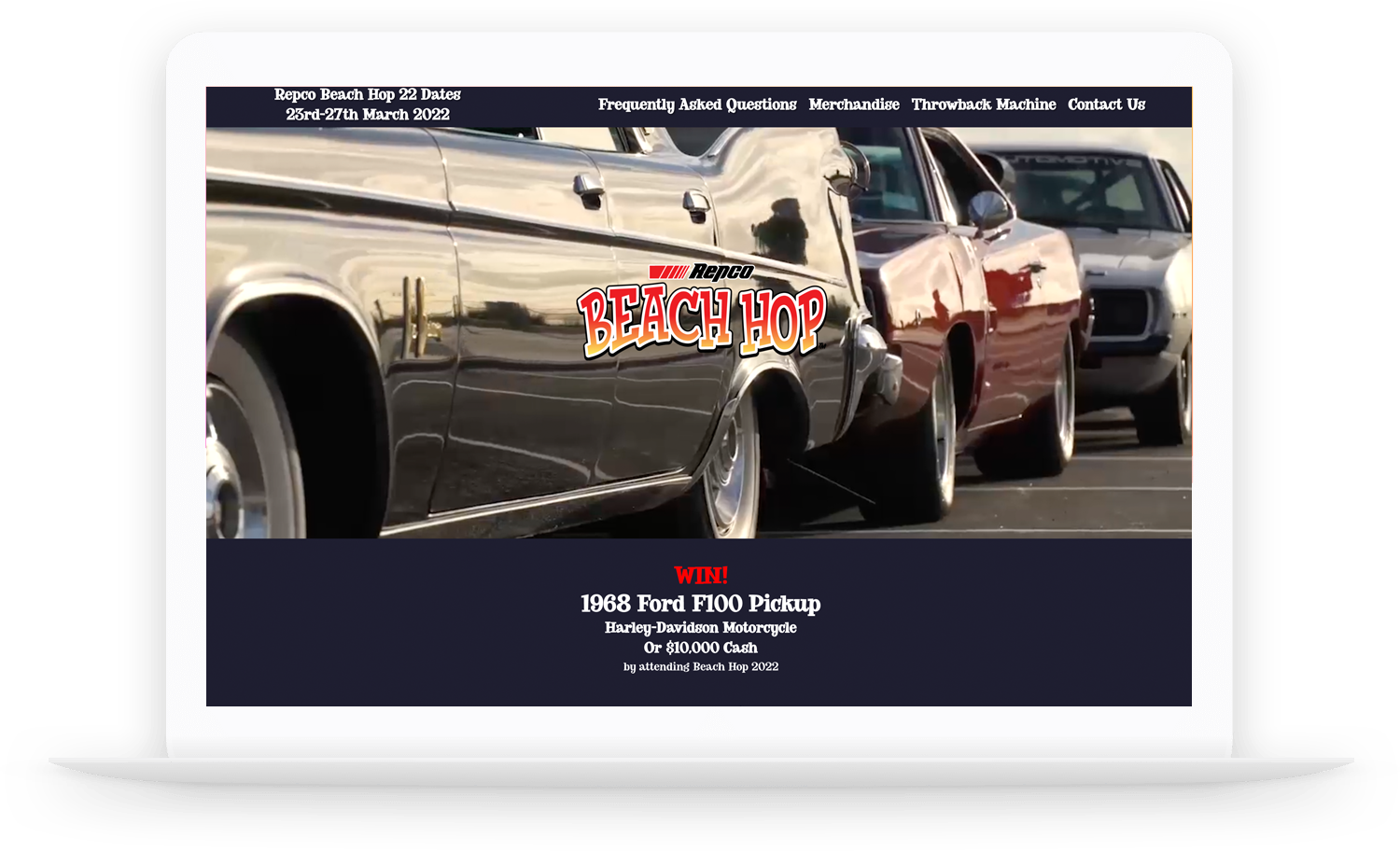 Papatoetoe Intermediate School Camp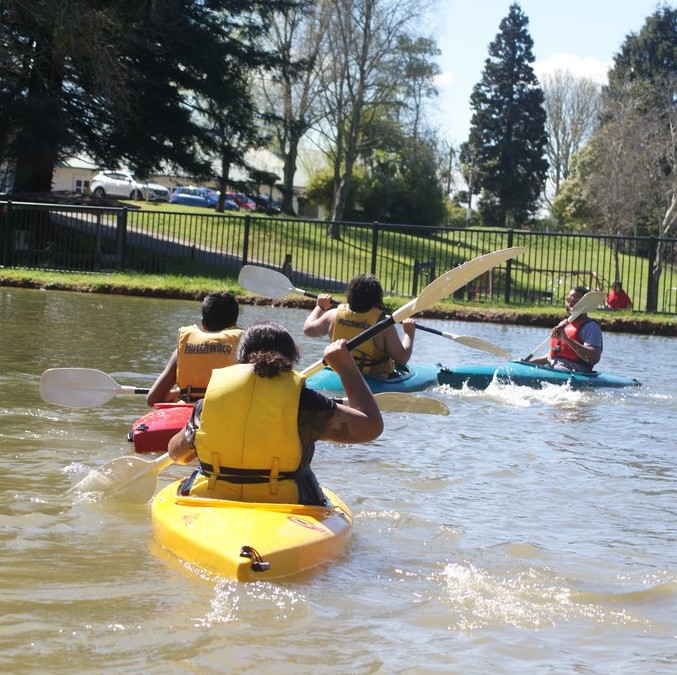 Papatoetoe Intermediate School have been lucky enough to secure another booking for a three day adventure camp in Ngaruawahia for 2020. All students are encouraged to take part as this will be an amazing experience for them. School camp teaches many parts of the the Health and Physical Wellbeing Curriculum and develops key competencies in their students.
The schools aim is to have as many students, if not all, attend this possibly life changing experience and with support from Isometric they are closer to this goal.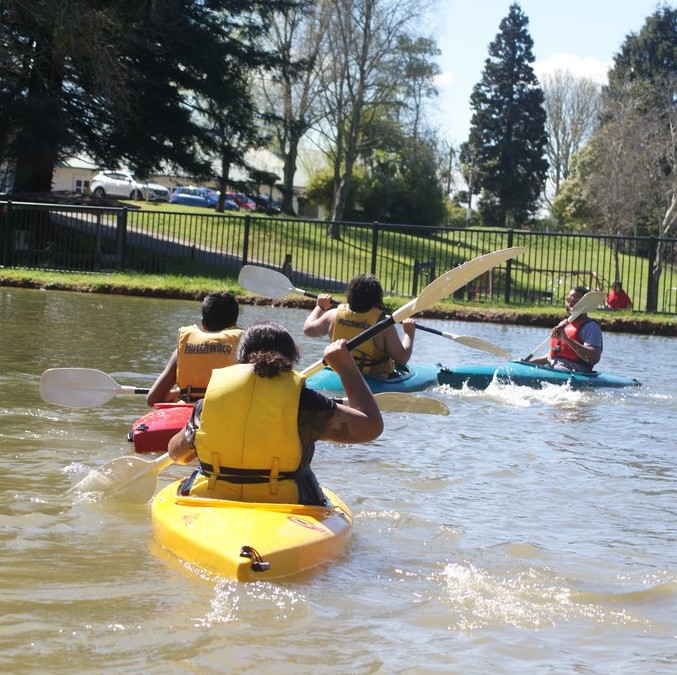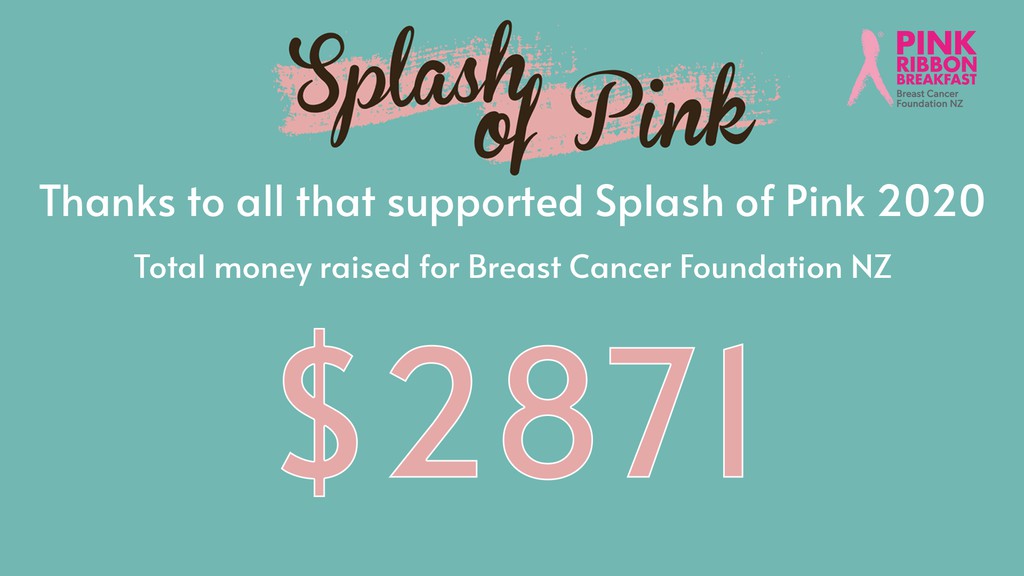 The 2020 Isometric Splash of Pink fundraiser raised a total of $2871 for the Brest Cancer Foundation of NZ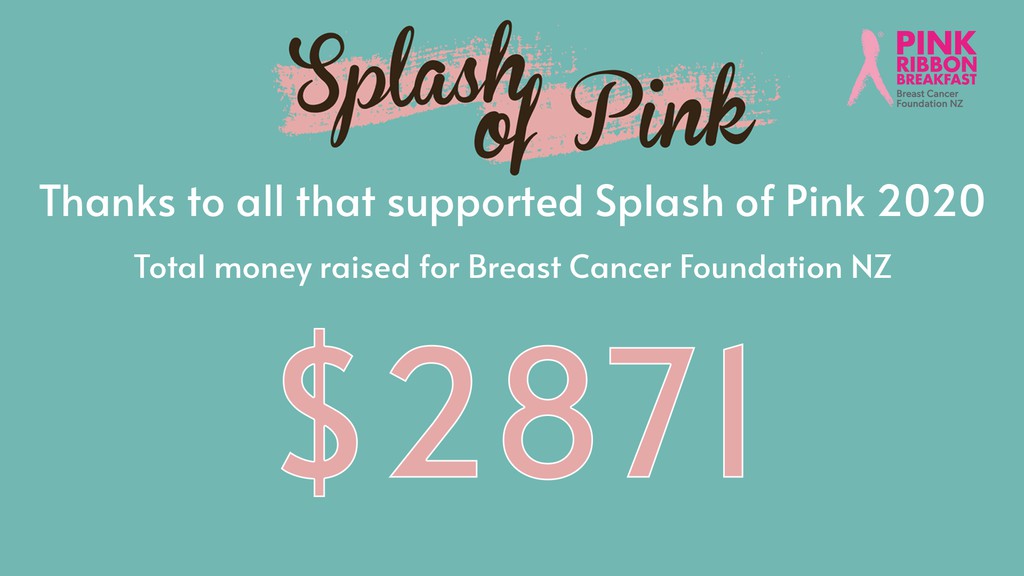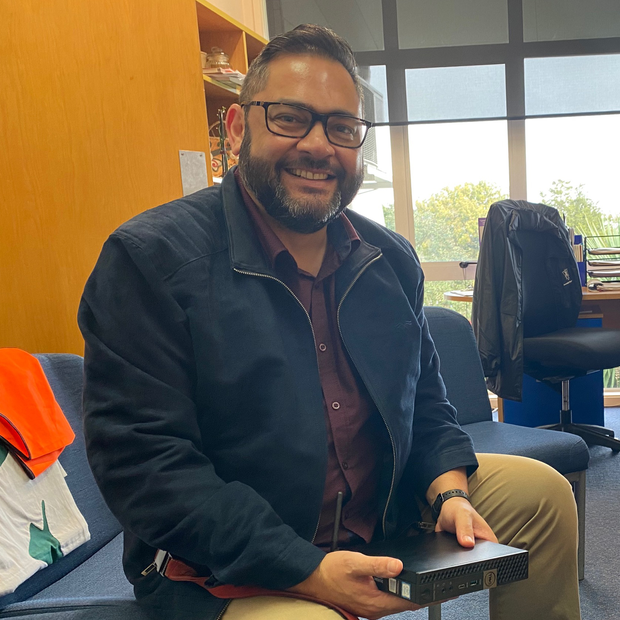 Thanks to Netsafe and their donation of hardware we have been servicing them and passing them onto local schools.
Our first drop off was to James Williams, Principal of Avondale Primary School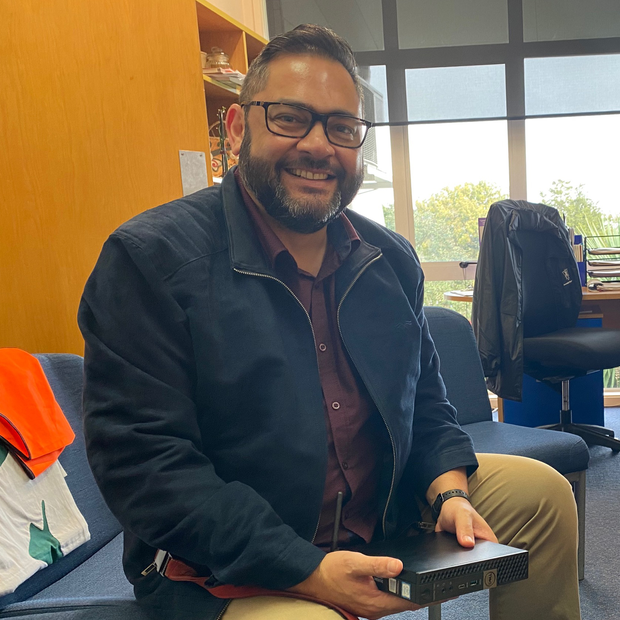 Know someone in the community who could use our help?