Our Students are always having issues connecting their BYOD's to the network.
Our Staff keep sharing passwords with students allowing them access to things they shouldnt.
The School Wireless is always slow and Staff report frequent outages.
Introducing: Education Solutions
Enhanced learning is a significant advantage of incorporating IT in schools. IT can offer interactive and multimedia-rich learning experiences that engage and motivate students. With the use of virtual and augmented reality, simulations, and digital content, students can gain a deeper understanding of complex concepts and subjects.
We work closely with industry leaders like Apple and Google to make technology in the classroom more accessable for students and schools.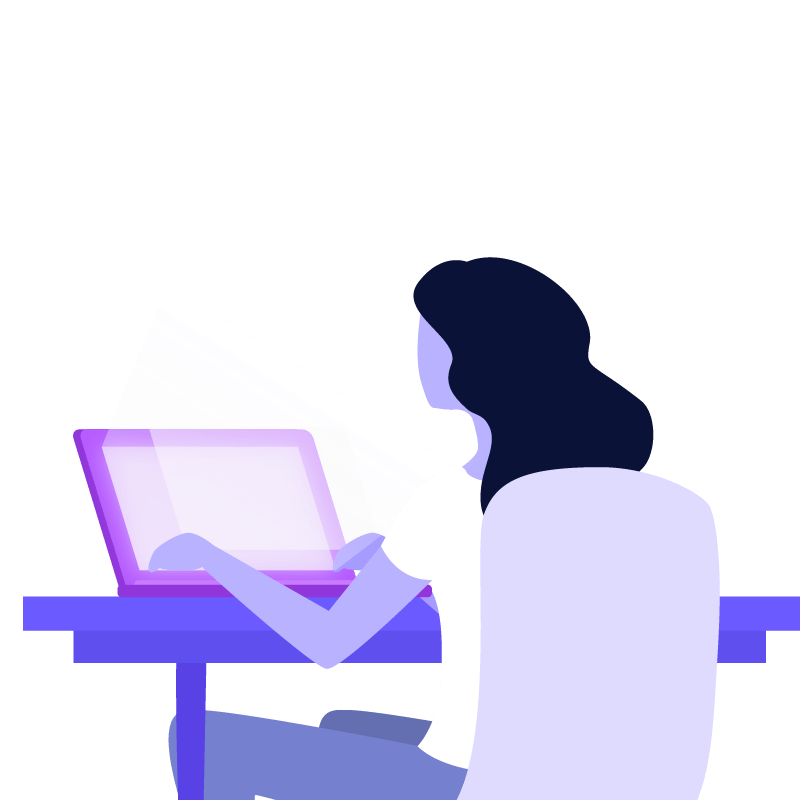 Complete coverage
Powerful wireless networking is essential for schools to enable seamless learning with uninterrupted access to digital resources and online learning platforms. It provides flexibility, scalability, and adaptability to accommodate a growing number of devices and changing needs. It also enables remote learning and collaboration, reducing downtime and increasing productivity. By investing in powerful wireless networking, schools can enhance their technology infrastructure and deliver a modern and innovative learning experience to their students.

Virtual Reality
Virtual Reality (VR) is a powerful tool for enhancing learning experiences in schools. It enables students to engage with complex concepts in a more interactive and immersive way, leading to better understanding and retention. VR simulations can also provide opportunities for students to apply their knowledge in real-world scenarios and develop problem-solving skills. Additionally, VR can bring virtual field trips to life, allowing students to visit and explore new places and cultures without leaving the classroom. By incorporating VR into their curriculum, schools can provide students with a more engaging and memorable learning experience that prepares them for success in the digital age.

With Apple hardware and software in the hands of students, the work they need to do becomes the work they love to do. Students love iPad because it can be whatever they need it to be. It helps them explore topics in new ways, and to discover new skills with a Multi-Touch experience that's interactive and engaging.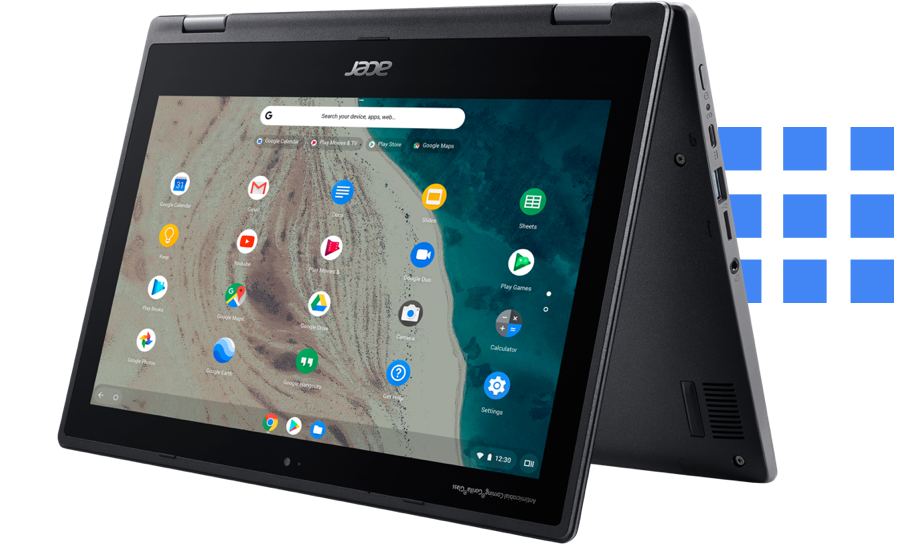 With Chromebooks, we've reimagined every feature from the ground up to be smarter, faster, and more secure. That means pairing built-in security with an all-day battery, so you can teach and learn from anywhere, anytime.
Bruce Griffin
I can manage changing hardware and basic IT solutions, but it's great to have support only a phone call away. They've got extensive knowledge and experience with schools from years of working with them. Isometric's commitment to the school and its students is what makes it the best IT solutions company.
Bruce Griffin (Gladstone Primary)
Moira Koptittke
We're so lucky to work with such a great provider with competent and capable technicians. They're great problem-solvers and have the school's best interests at heart when supporting us on how best to move forward.
Moira Koptittke (Rutherford College)
Noddy Watts
A huge shout out to the team at Isometric Solutions who designed and sponsored our new website, especially web guru Alex Proctor and owners Conrad & Cheryl Stewart. Yesterday was the smoothest opening day EVER with no glitches or crashes – we usually start getting anxious phone calls at 7:01am on opening day. But yesterday the phone was silent… We can highly recommend Isometric Solutions if you are looking for a new website
Noddy Watts (Whangamata Repco Beach Hop)
Anna Powrie
Isometric has supported our school for many years now - their service is both professional and prompt, and their technicians are always personable both on the phone and on site. I would highly reommend Isometric to any school as an IT support provider.
Anna Powrie (Everglade School)
Yoshen Fernando
I would highly recommend Isometric to any institution in need of IT services. They exceeded our expectations and were a pleasure to work with. Thank you, Isometric, for your outstanding service!
Yoshen Fernando (Kingsway School)