Education Services
With Apple hardware and software in the hands of students, the work they need to do becomes the work they love to do. Students love iPad because it can be whatever they need it to be. It helps them explore topics in new ways, and to discover new skills with a Multi-Touch experience that's interactive and engaging.
Packed with power, Mac helps students and teachers tackle the most ambitious projects, fuelling them with confidence to take on any assignment.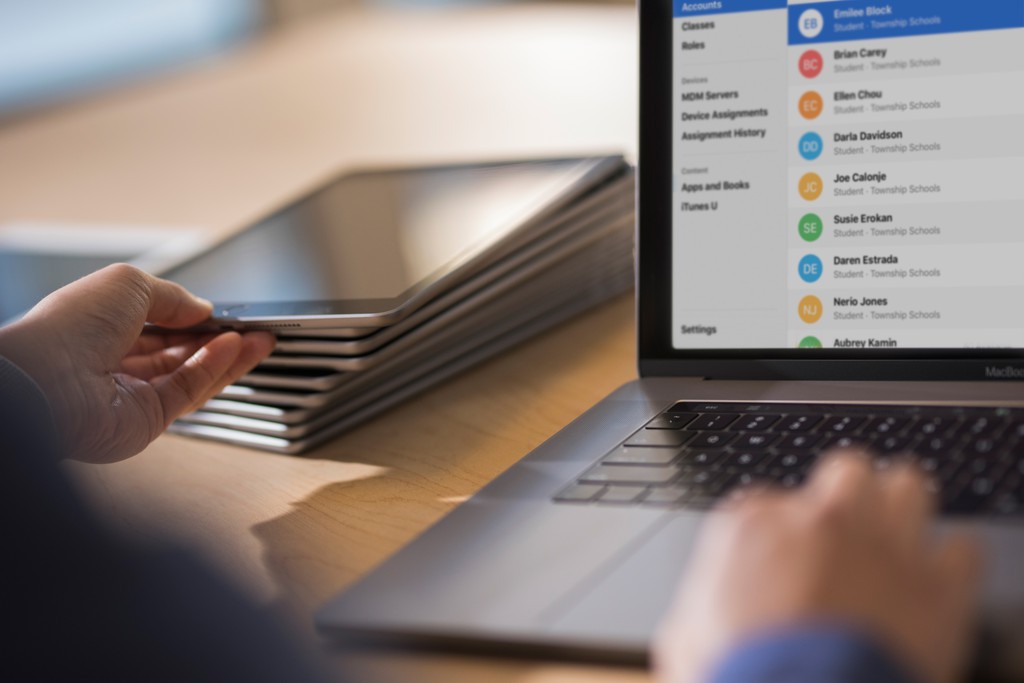 Supporting Schools
At Isometric we have the team to help you manage the distribution of your devices to students and staff, and can guide you through the steps you need to take to complete the device configuration. We can be there from delivery of your Apple products to handing out devices to the students, through to the ongoing management of the devices, including bespoke training delivered by our Apple Professional Learning team to ensure that all your staff and students are on board. We have delivered 1:1 Apple deployment projects to schools across NZ, and are ready to support your school with its technology deployment.
Consultation
We will work to understand your schools desired outcomes from technology. This stage enables us to make the best possible recommendations and plan your deployment efficiently
Deployment
Our team of experts will configure the Apple devices in-house ready for the deployment to your students and staff. Speak to us about the 1:1 iPad deployments we have delivered to schools across NZ
Planning
We then develop a bespoke deployment plan unique to your requirements, and will recommend best practices regarding Apple deployment methodology
Ongoing Management
We will support you in the ongoing management of the devices through our professional services, as well as enabling you to be self-sufficient in device updates for the longer-term
Configuration
Isometric can make the deployment of your technology more efficient through our on-premise device configuration centre.
Technology Refresh
Our lifecycle management service has been built to provide you with the best possible return from your IT assets. We offer a simple device refresh process, enabling your school ease of access to the latest Apple technology.
Deploying Apple
Apple has developed powerful tools specifically for use in schools — to support administrators with their deployments and teachers with their classroom workflows, and to enable a personalised learning experience for every student. Apple supports IT teams in the deployment process, so every aspect of a school's experience with Apple products can be as simple and intuitive as the products themselves.
Learn more at www.apple.com/nz/education/IT
St Patricks School Case Study
We recently installed a new suite of iMacs for St Patricks School.
Purchasing Apple
As Apple Solutions Experts, we can access the best pricing for your school.
Our All inclusive bundle makes it easy to get you started on your Apple journey with devices that have been fully configured and prepared for immediate use.
Finance options available
When teachers and students have access to the tools they love, they're happier and more engaged. That's why more schools are embracing Apple technology. With Apple Financial Services (AFS) it's easier than ever for customers to bring Apple products into their schools in a way that is simple and cost-effective to buy, deploy, and use.
Want to get a customised quote for your school, then contact us here.
You can find out more about Apple Education Finance services here.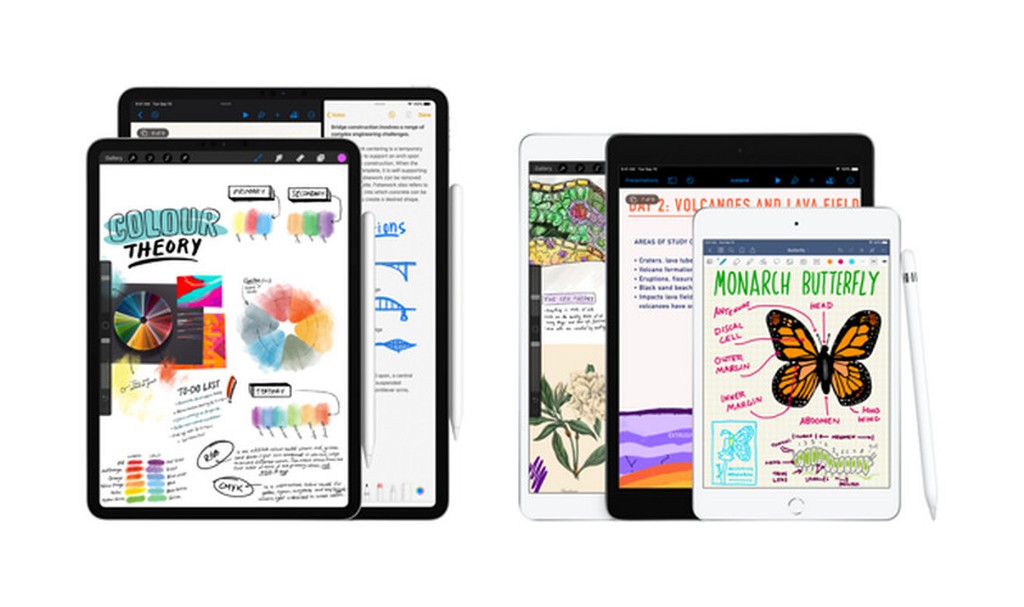 iPad Pro. All powerful. For all the ways you learn.
iPad Pro gives students the freedom to explore and express new ideas whenever and wherever inspiration strikes. Write a thesis, research a topic, paint a portrait and edit a movie on a device more powerful than most PC laptops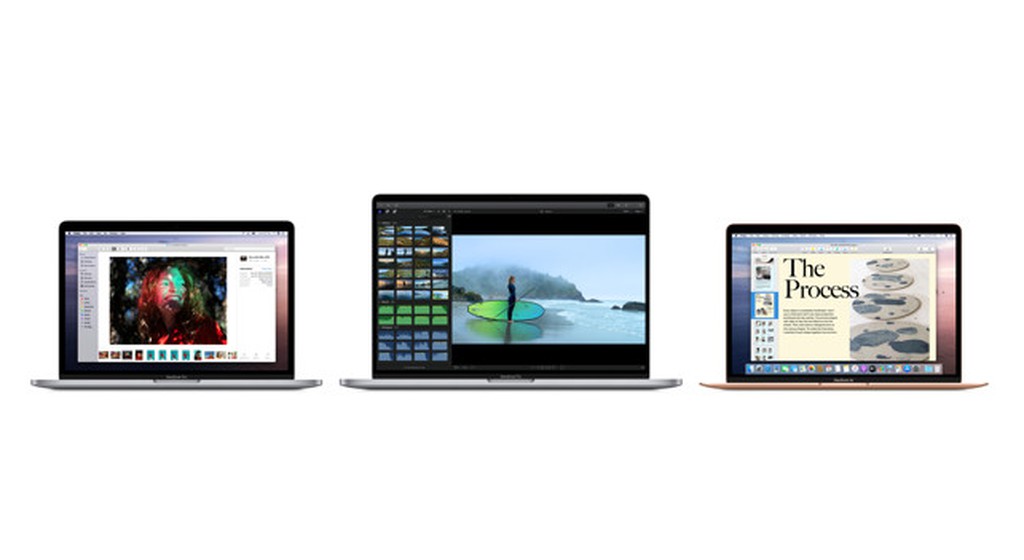 Top of it's class
With advanced graphics and high-performance processors and storage, MacBook Pro is built for learning at its highest level.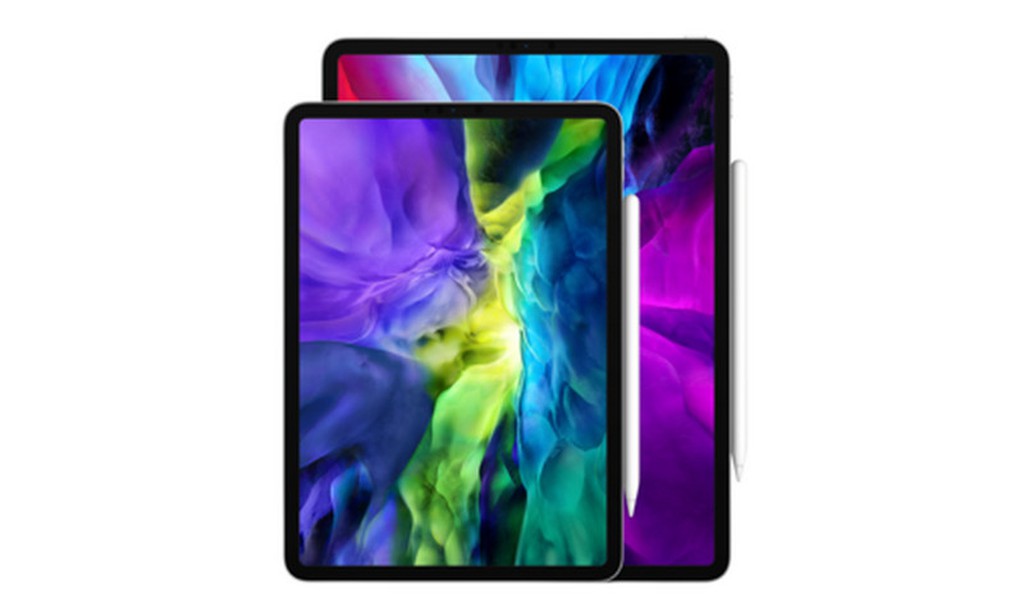 iPad. A powerful way to inspire, create and learn.
Students love learning with iPad because it's portable, powerful and easy to use. And with Apple Pencil1, iPadOS and the amazing apps on the App Store, iPad is built for all the ways you love to learn.
Mobile Device Management 
Before Apple products can be put into the hands of students and teachers, a method of management should be considered and Isometric has the knowledge and capability to provide education institutions with a powerful, yet simple, solution to manage and maintain their iOS and macOS devices.
Isometric use and recommend Lightspeed MDM as our preferred mobile device management tool. Our engineers have over a decades worth of experience supporting and deploying Lightspeed in an education environment. They have found that Lightspeed is a comprehensive, easy to use, and affordable system that allows schools to quickly and easily manage iPads and Mac products.
Lightspeed is a simplified, yet comprehensive UI with powerful controls within an intuitive interface. It allows you to push apps and manage app inventory from any web browser whilst letting users access approved apps. You can also easily recover and reassign apps.
This MDM also gives you the ability to remotely set hundreds of policies and restrictions across every device and OS to control everything including Wi-Fi, cameras and OS updates over the air. All whilst giving you the control to be able to download approved apps from the Self-service App Portal, which can be configured by group, year, school and more.
WiFi Networking
When it comes to WiFi, users are sick and tired of unstable connections, dropped packets, and erratic performance. They need a smarter wireless LAN (WLAN) system that provides way better coverage, capacity, and reliability. They want all the bells and whistles of high-end WLAN, in a system that's more affordable and easier to deploy and manage. Such a system has been impossible to find – until now.


Introducing ZoneFlex from Ruckus Wireless

ZoneFlex is the completely adaptive Smart WLAN system that offers schools the power they crave – and the simplicity they need. With effortless everything, it's fully pluggable and easy to install, configure and expand, with automatic client administration and advanced security, too. Superior WiFi on the planet, through WLAN-wide optimum signal path selection, automatic WLAN-wide interference avoidance, and WLAN-wide automatic RF coordination to adapt to the constantly-changing WiFi environment.

Education

The education sector has redefined the way students learn with digital tools. Reliable WiFi networks are a must when delivering online curriculum's, learning assessments, and educational content to students and teachers. Many mobile devices have integrated into students learning process. Schools need a WiFi network that can handle a high density of devices with speed and reliability. Schools of all types face unique challenges ensuring secure wireless connectivity for a wide range of devices and users. Faced with limited IT staff and new students each term, schools need a way to enable self-service onboarding that can recognize and assign distinct policies for students, devices and IT-owned vs BYOD devices.
Ruckus ZoneFlex brings state-of-the-art WiFi advances and packages into an affordable and easy-to-use "smarter" wireless LAN system. The beauty of ZoneFlex is it masks the complexity of these capabilities – making it simple for schools to reap the benefits without the headaches.
Complete coverage – more powerful wireless access points blanket a bigger area, reducing capital and operational costs. Fast install – configuration and deployment in half the time.
Simple, simple, simple – a smarter wireless LAN that self-optimises and is super simple to manage.
No costly cabling – smart meshing allows placement of wireless access points anywhere there is power without having to pull ethernet cable for connectivity.
Just what you need – no more paying for features and functions you don't want, need or understand.
Apple Professional Development
Apple Professional Development
Isometric and Apple share commitment to helping educators achieve the most from utilising Apple technology in the classroom. To do this we use the skills and expertise of our Apple Professional Learning Specialists, they are uniquely qualified to demonstrate how to best use Apple products for learning and teaching. This provides a base from which you can inspire and unleash your students potential when using Apple products.
Alongside our Apple Professional Learning Specialist we can tailor both short workshops, which will share new skills with your teachers with Apple products, as well as long term strategic training plans that will engage teachers and support your school to achieve your technology goals with Apple.
Some examples of the workshops available include our Everyone can Create workshop which explores how to integrate creativity through drawing, music, photography and video into lessons, and our Everyone can Code workshop which introduces coding concepts and fundamental coding skills into the classroom.
Contact us to help you on your path to professional learning with Apple.
Apple Teacher
Apple Teacher is a free professional learning program designed to support and celebrate educators who use Apple products for teaching and learning. The program helps educators build skills on iPad and Mac that directly apply to activities with their students, and earn recognition for the new things they learn. It's easy, flexible, fun and inspiring — just the way professional learning should be.
The program is open to all educators and is a great way for schools to offer free professional learning that their staff members can work through together. When educators sign up for Apple Teacher, they start a self‑paced journey through the Apple Teacher Learning Center — a personalised online learning experience that can be accessed from anywhere. Apple Teacher is perfect for educators who are new to Apple products and even those who have been using them for years. Whether teachers have a single device or one for every student, Apple Teacher has the tools they need to use iPad and Mac to connect with all learners.
You can contact us at training@isometric.co.nz to learn more about Apple Training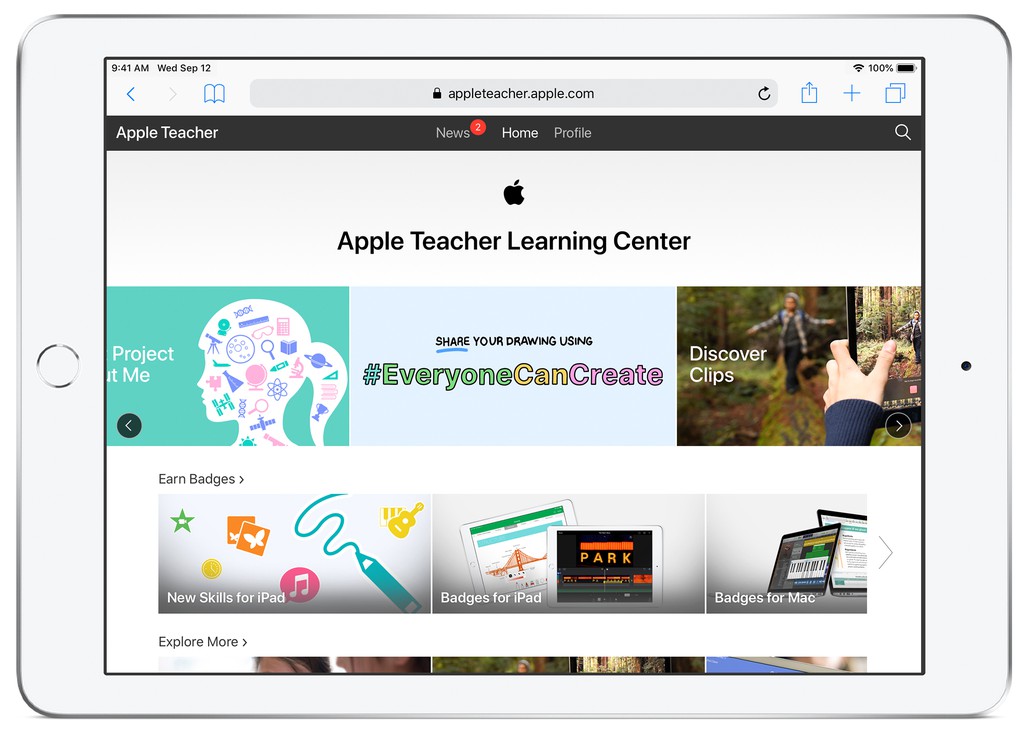 Upcoming PD Events
Join the ANZ Apple Education team and special guests for our new series of free virtual events to learn new ways to create and support learning experiences.
To be kept up to date with the latest Apple Education professional learning opportunities
register

 
to receive an email update each term.