WHAT WE DO
FOR AGED HEALTHCARE
Our Intercom and Phone system is far too complex, and changes take forever to be implemented.
Our Staff have problems accessing critical information in a timely manner
Introducing: Aged Healthcare Solutions
Having Simple and Efficiant IT Systems help improve the lives of staff and residents in Aged Healthcare Facilities.
With our systems in place, Staff can spend more time caring and less time worrying about IT Systems not working as expected.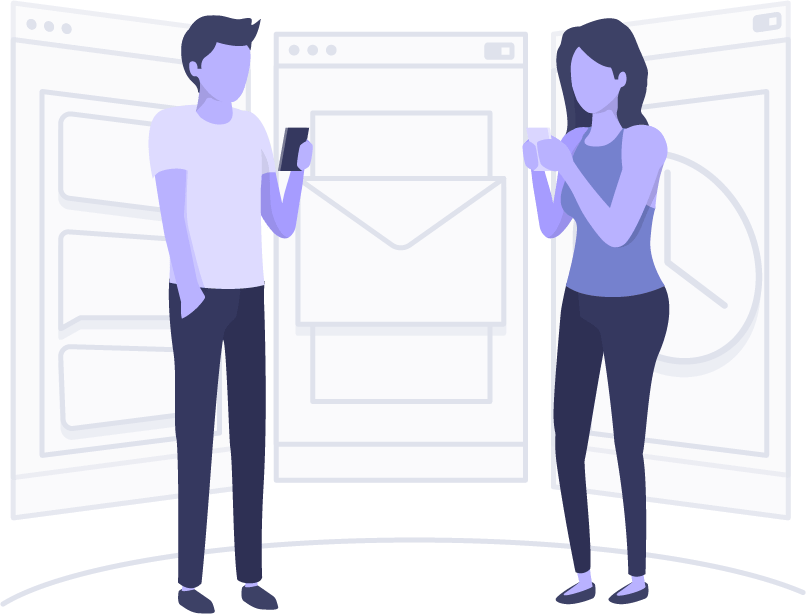 Smart Communication
Technology has numerous benefits for aged healthcare and resthomes. Telehealth and remote monitoring tools enable healthcare providers to monitor patients' health and wellbeing, reducing the need for in-person visits and improving the quality of care. Wearable devices, smart sensors, and assistive technologies can also enhance independence and safety for seniors, allowing them to age in place. Additionally, digital communication tools enable seniors to stay connected with their loved ones and reduce feelings of isolation and loneliness. By leveraging technology, aged healthcare and resthomes can provide better care and support to their residents, leading to improved outcomes and quality of life.

Simple, Simple, Simple
Keeping the network and its management simple and secure helps staff work more efficently.
Contact us to hear more about our network solutions
Bruce Griffin
I can manage changing hardware and basic IT solutions, but it's great to have support only a phone call away. They've got extensive knowledge and experience with schools from years of working with them. Isometric's commitment to the school and its students is what makes it the best IT solutions company.
Bruce Griffin (Gladstone Primary)
Moira Koptittke
We're so lucky to work with such a great provider with competent and capable technicians. They're great problem-solvers and have the school's best interests at heart when supporting us on how best to move forward.
Moira Koptittke (Rutherford College)
Noddy Watts
A huge shout out to the team at Isometric Solutions who designed and sponsored our new website, especially web guru Alex Proctor and owners Conrad & Cheryl Stewart. Yesterday was the smoothest opening day EVER with no glitches or crashes – we usually start getting anxious phone calls at 7:01am on opening day. But yesterday the phone was silent… We can highly recommend Isometric Solutions if you are looking for a new website
Noddy Watts (Whangamata Repco Beach Hop)
Anna Powrie
Isometric has supported our school for many years now - their service is both professional and prompt, and their technicians are always personable both on the phone and on site. I would highly reommend Isometric to any school as an IT support provider.
Anna Powrie (Everglade School)
Yoshen Fernando
I would highly recommend Isometric to any institution in need of IT services. They exceeded our expectations and were a pleasure to work with. Thank you, Isometric, for your outstanding service!
Yoshen Fernando (Kingsway School)