Chromebooks for Education
When it comes to finding the right devices for your school, Chromebooks are an excellent choice. Designed with education in mind, Chromebooks offer a range of features and benefits that make them ideal for the classroom.
They are affordable, easy to manage, and can withstand the demands of daily use. Plus, with access to the Google ecosystem and educational apps, students can explore and learn in new and exciting ways. Invest in Chromebooks for your school today and watch as your students thrive with the power of technology at their fingertips.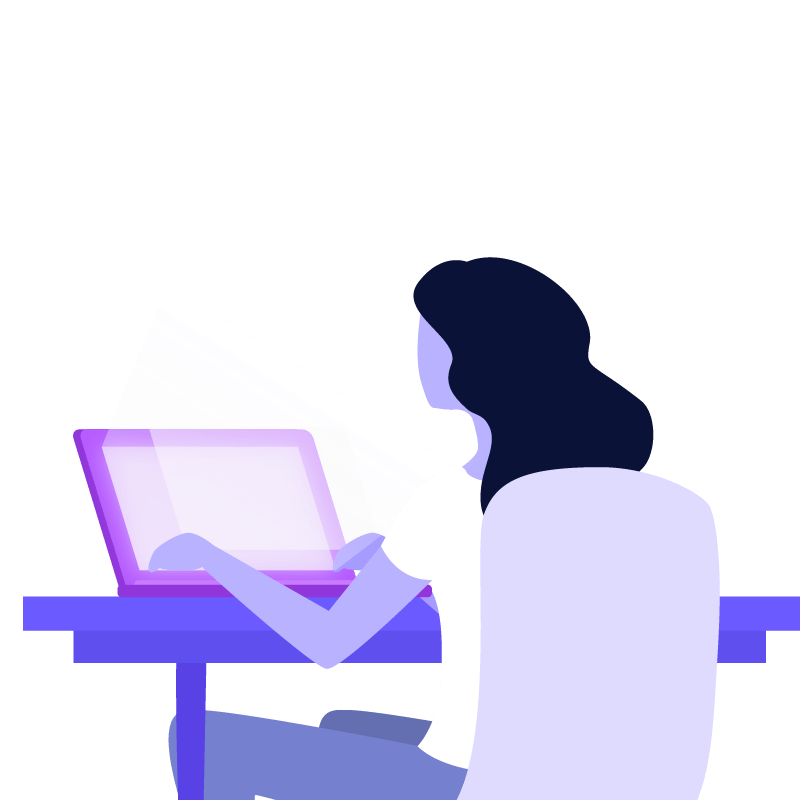 Centralised Management
One of the biggest advantages of Chromebooks for schools is their easy management. With a centralized console, IT administrators can easily manage and monitor devices, install updates, and configure settings.
This means less time spent on device maintenance and more time spent on teaching and learning. Additionally, Chromebooks offer a range of tools and features that allow teachers to customize the learning experience for their students. From setting up personalized learning paths to monitoring student progress, Chromebooks give educators the power to create a more engaging and effective learning environment. With Chromebooks, managing and enhancing the learning experience has never been easier.

Chromebooks at school
At Isometric, we believe in providing our schools students with the best possible learning environment, and Chromebooks are a key part of that.
We use Chromebooks to give our students access to the latest educational resources, including online textbooks, interactive learning tools, and web-based applications. With the power of Google's ecosystem, our students can collaborate on projects, communicate with their teachers and classmates, and access a wealth of information to support their learning.
Plus, with Chromebooks' easy-to-manage platform, our IT team can focus on providing the support our students need to thrive academically. By leveraging Chromebooks, we're able to create a modern, technology-rich learning environment that prepares our students for success in today's world.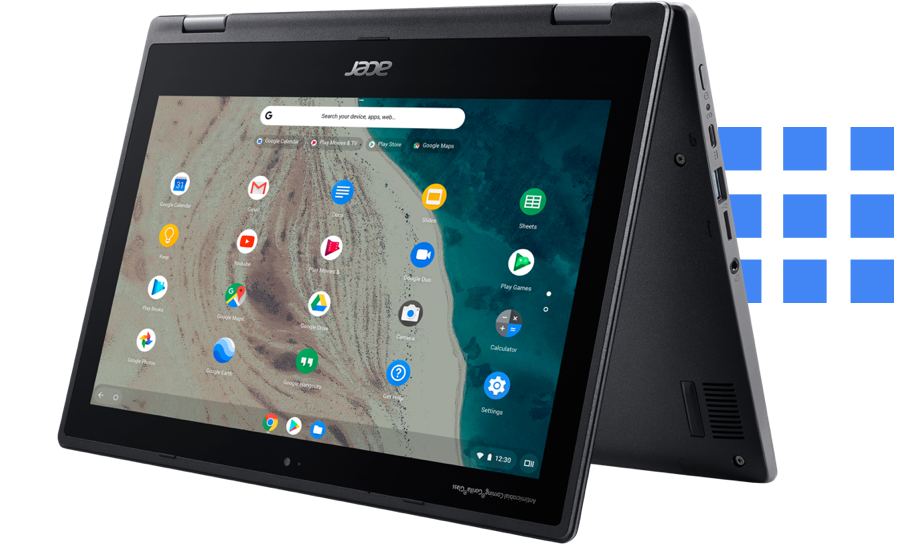 Bruce Griffin
I can manage changing hardware and basic IT solutions, but it's great to have support only a phone call away. They've got extensive knowledge and experience with schools from years of working with them. Isometric's commitment to the school and its students is what makes it the best IT solutions company.
Bruce Griffin (Gladstone Primary)
Moira Koptittke
We're so lucky to work with such a great provider with competent and capable technicians. They're great problem-solvers and have the school's best interests at heart when supporting us on how best to move forward.
Moira Koptittke (Rutherford College)
Noddy Watts
A huge shout out to the team at Isometric Solutions who designed and sponsored our new website, especially web guru Alex Proctor and owners Conrad & Cheryl Stewart. Yesterday was the smoothest opening day EVER with no glitches or crashes – we usually start getting anxious phone calls at 7:01am on opening day. But yesterday the phone was silent… We can highly recommend Isometric Solutions if you are looking for a new website
Noddy Watts (Whangamata Repco Beach Hop)
Anna Powrie
Isometric has supported our school for many years now - their service is both professional and prompt, and their technicians are always personable both on the phone and on site. I would highly reommend Isometric to any school as an IT support provider.
Anna Powrie (Everglade School)
Yoshen Fernando
I would highly recommend Isometric to any institution in need of IT services. They exceeded our expectations and were a pleasure to work with. Thank you, Isometric, for your outstanding service!
Yoshen Fernando (Kingsway School)
Contact us to find the best soltuion for Chromebooks within your school