Work anywhere with cloud computing
When you think about what cloud computing can offer, the possibilities are almost endless. However, at this point cloud won't be right for everyone and can even seem daunting or not relevant for some schools. This is where Isometric can help you the most.
There are several steps for you to take, each with tangible benefits so you can move at your own pace. Go as far along the journey as you need to, to realise the benefits that you're looking for.
What are the main benefits of the cloud?
Anytime, anywhere, any device learning. Allow learning to continue using the same resources outside the school gates and after school hours, embrace any devices you choose to use or that your students own, and allow all your apps (including legacy ones) to be run on any device.
Making the life of ICT and other staff easier. Don't worry about managing aspects of your ICT that can be looked after by others, e.g. managing tape backups and taking them off-site. Free your time up to spend on the really important stuff. Remove the headache of refresh cycles and owning and maintaining hardware, and no longer worry whether your software is up to date and patched – that's all taken care of for you.
More efficient ICT. Make the most effective use of the ICT you've got, access ICT services when you need them and only pay for what you use. Could you share services with other schools or even become a service provider for other schools in your area to generate revenue?
Extend learning opportunities
Allow anytime, anywhere access for your staff and pupils within your environment walls and beyond. With the latest technologies,  you can provide your staff and pupils with anytime, anywhere access to the programs and resources they need, that are currently only available on the school premises. Whatever your requirements, we can advise the best solution for you.
Technology that just works and the positive impact it has 
Maximise professional development time with the confidence that your ICT resources will just work – whenever and wherever your staff need them. Far too often ICT can become a distraction instead of having the positive impact that is intended.
Long log-on times and disruptive starts to lessons should now be a thing of the past. Your pupils should be able to switch on a device, log in securely and get access to their resources, all within a few minutes of the start of the lesson.
We recognise that time lost in the classroom cannot be regained, so we ensure that our solutions only have a positive impact. The best infrastructure, software and devices for your school don't have to be expensive and we will work with you to ensure that you get the best solution for your school in the most efficient way.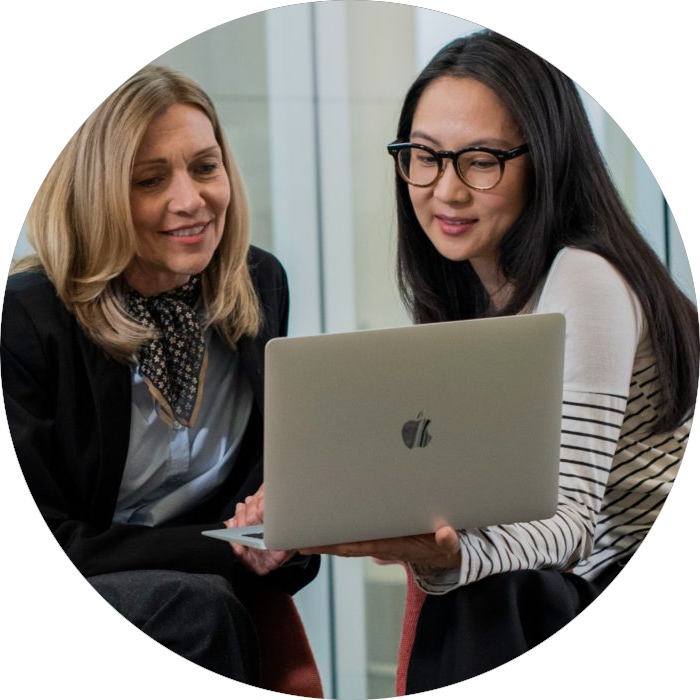 Bruce Griffin
I can manage changing hardware and basic IT solutions, but it's great to have support only a phone call away. They've got extensive knowledge and experience with schools from years of working with them. Isometric's commitment to the school and its students is what makes it the best IT solutions company.
Bruce Griffin (Gladstone Primary)
Moira Koptittke
We're so lucky to work with such a great provider with competent and capable technicians. They're great problem-solvers and have the school's best interests at heart when supporting us on how best to move forward.
Moira Koptittke (Rutherford College)
Noddy Watts
A huge shout out to the team at Isometric Solutions who designed and sponsored our new website, especially web guru Alex Proctor and owners Conrad & Cheryl Stewart. Yesterday was the smoothest opening day EVER with no glitches or crashes – we usually start getting anxious phone calls at 7:01am on opening day. But yesterday the phone was silent… We can highly recommend Isometric Solutions if you are looking for a new website
Noddy Watts (Whangamata Repco Beach Hop)
Anna Powrie
Isometric has supported our school for many years now - their service is both professional and prompt, and their technicians are always personable both on the phone and on site. I would highly reommend Isometric to any school as an IT support provider.
Anna Powrie (Everglade School)
Yoshen Fernando
I would highly recommend Isometric to any institution in need of IT services. They exceeded our expectations and were a pleasure to work with. Thank you, Isometric, for your outstanding service!
Yoshen Fernando (Kingsway School)