Data Protection for your Business
Employee copying critical company data
A employee has decided to copy critical company data to a USB device or to the cloud, 

Complete coverage
More powerful wireless access points blanket a bigger area, reducing capital and operational costs. Fast install – configuration and deployment in half the time.

Simple, simple, simple
A smarter wireless LAN that self-optimises and is super simple to manage.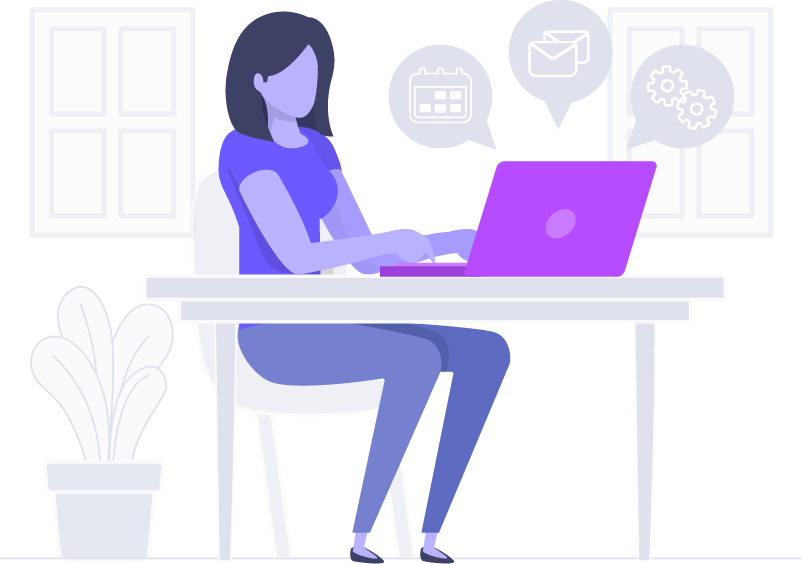 We offer impartial network support services and independent advice across a wide range of leading brands.
We use our experience to recommend the best solutions for your individual school or business, based on your current needs and budget. Your organisation is important
So is your security, we taylor make solutions that best suit your needs in regards to your network and user security, from phishing testing to secure access we ensure your orginsiation and its data remains safe. Take control of your landlines and make the switch to managed VOIP.
Empower your organisation to this new generation of mobility, allowing staff to make and take phone calls from thier mobile or laptop.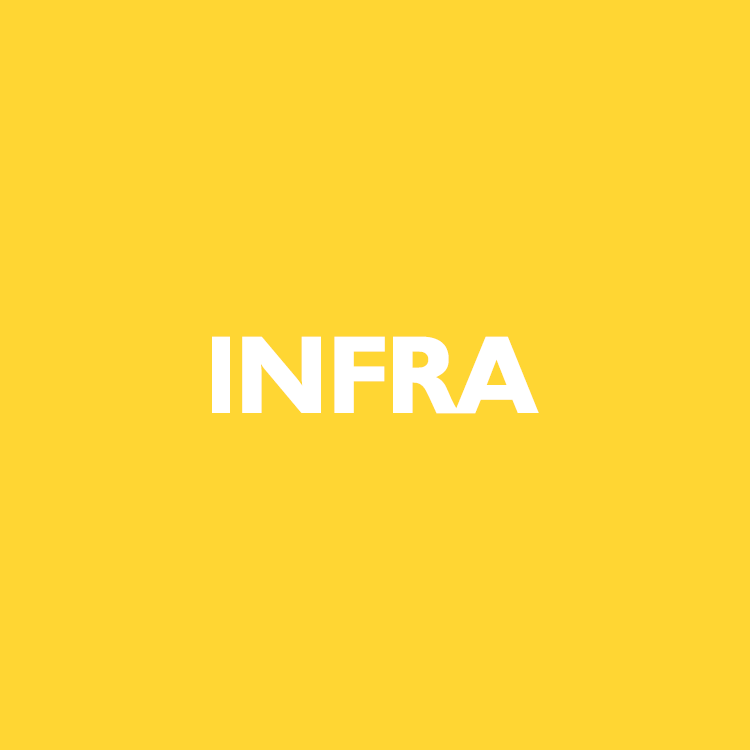 Warrantys, end of life equiptment, lease periods. 
Let us take the hassle out of managing your infrastructure requirements, our team of highly skilled engineers can take your network to the next level, maintaining uptime for your critical business needs. 
Bruce Griffin
I can manage changing hardware and basic IT solutions, but it's great to have support only a phone call away. They've got extensive knowledge and experience with schools from years of working with them. Isometric's commitment to the school and its students is what makes it the best IT solutions company.
Bruce Griffin (Gladstone Primary)
Moira Koptittke
We're so lucky to work with such a great provider with competent and capable technicians. They're great problem-solvers and have the school's best interests at heart when supporting us on how best to move forward.
Moira Koptittke (Rutherford College)
Noddy Watts
A huge shout out to the team at Isometric Solutions who designed and sponsored our new website, especially web guru Alex Proctor and owners Conrad & Cheryl Stewart. Yesterday was the smoothest opening day EVER with no glitches or crashes – we usually start getting anxious phone calls at 7:01am on opening day. But yesterday the phone was silent… We can highly recommend Isometric Solutions if you are looking for a new website
Noddy Watts (Whangamata Repco Beach Hop)
Anna Powrie
Isometric has supported our school for many years now - their service is both professional and prompt, and their technicians are always personable both on the phone and on site. I would highly reommend Isometric to any school as an IT support provider.
Anna Powrie (Everglade School)
Yoshen Fernando
I would highly recommend Isometric to any institution in need of IT services. They exceeded our expectations and were a pleasure to work with. Thank you, Isometric, for your outstanding service!
Yoshen Fernando (Kingsway School)