We're experts in online safety
Online technology is evolving at a rapid rate. It can be hard to keep up with what's new, what's expected, what's best for your specific school community. Our engineers are knowledgeable in the latest policies and guidelines that relate to internet and e-safety. Together we can look at your school requirements and plans, and advise you on how to enable the students to take full advantage of today's online technology, safely.
Safeguarding – a top priority for any school
The internet has unlocked countless possibilities. It has enabled learning to be more personalised and creative, and teaching more interactive and flexible. With ICT now truly embedded in the curriculum and the internet playing such a vital role in today's classroom, it's no wonder that e-safety is becoming an increasingly important feature of a school's safeguarding framework.
With regular headlines in the press about safeguarding internet use, the dangers of inappropriate content and the questionable safety of social media, you have only one option – to get it right.
You told us that you wanted to use the internet freely, to have the ability to communicate, collaborate, and explore. We designed our services and solutions to give you the freedom to do this – safely.
Complete peace of mind
Protecting your access online can feel like a bit of a minefield, but don't panic, we're here to help. We have a specific focus on online safety in education and we work closely together with leading industry bodies such as the Internet Watch Foundation and NetSafe to ensure that we offer schools across New Zealand the most effective, robust and innovative online safety services available.
Comprehensive online safety portfolio
Finding the right balance between providing a safe environment for stakeholders is hard. We want to help ensure that technology is being used productively, while giving them freedom to benefit from the wide range of exciting online applications and resources now available. What's more, you'll have all the tools you need to safeguard your community online and protect your data, all in one place, from one trusted partner.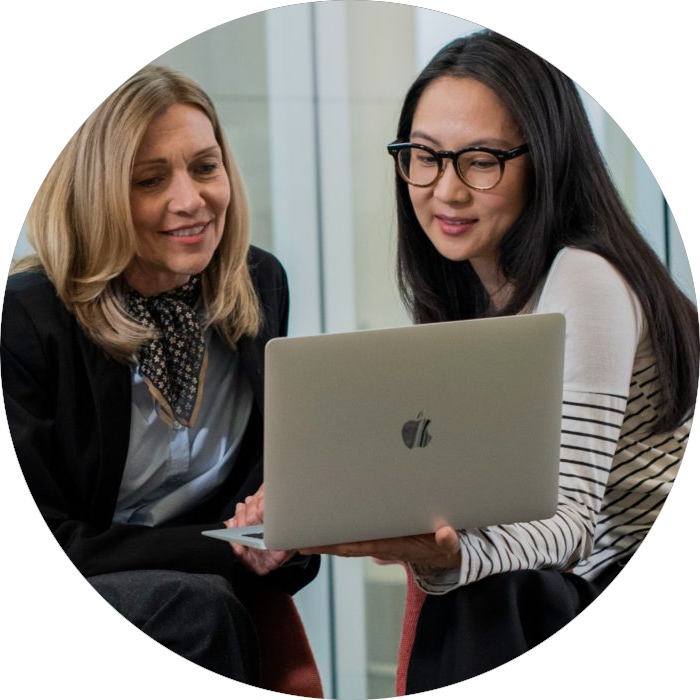 Bruce Griffin
I can manage changing hardware and basic IT solutions, but it's great to have support only a phone call away. They've got extensive knowledge and experience with schools from years of working with them. Isometric's commitment to the school and its students is what makes it the best IT solutions company.
Bruce Griffin (Gladstone Primary)
Moira Koptittke
We're so lucky to work with such a great provider with competent and capable technicians. They're great problem-solvers and have the school's best interests at heart when supporting us on how best to move forward.
Moira Koptittke (Rutherford College)
Noddy Watts
A huge shout out to the team at Isometric Solutions who designed and sponsored our new website, especially web guru Alex Proctor and owners Conrad & Cheryl Stewart. Yesterday was the smoothest opening day EVER with no glitches or crashes – we usually start getting anxious phone calls at 7:01am on opening day. But yesterday the phone was silent… We can highly recommend Isometric Solutions if you are looking for a new website
Noddy Watts (Whangamata Repco Beach Hop)
Anna Powrie
Isometric has supported our school for many years now - their service is both professional and prompt, and their technicians are always personable both on the phone and on site. I would highly reommend Isometric to any school as an IT support provider.
Anna Powrie (Everglade School)
Yoshen Fernando
I would highly recommend Isometric to any institution in need of IT services. They exceeded our expectations and were a pleasure to work with. Thank you, Isometric, for your outstanding service!
Yoshen Fernando (Kingsway School)