VoIP (Voice over Internet Protocol) is a great technology that allows you to make and receive telephone calls over the Internet. It can also be referred to as an Internet Phone. It enables you to make cheap telephone calls over a broadband Internet connection, instead of using your regular telephone service. You can connect to regular telephone numbers locally or in other parts of the world, eliminating long distance fees by using a VoIP service from an "Interconnected VoIP Provider". In addition, you will usually have low international phone call rates to other countries. The savings can be substantial, with lower fees and taxes levied by traditional telephone carriers. Plus, most providers offer services with "unlimited" calling plans and an array of features all for one monthly fee.
A requirement for a VoIP connection is a high speed internet connection as long as the wireless provider's bandwidth meets the minimum requirements for the provider you choose and their connection is stable enough to offer a connection without packet loss and jitter.
5 Key Benefits of VoIP?
Cost savings – Lower monthly telephone bills; cheap Long Distance and cheap calls.
Phone Portability, or the ability to take your phone service with you.
Rich Media Service – ability to check "presence" i.e online, offline busy, send instant messages.
Virtual numbers; numbers that ring in on a primary number and can be from other areas, even other states.
VoIP can save money for the small business person. Certain people are going to benefit more greatly from VoIP than others. Entrepreneurs and small businesses are such great candidates for VoIP that it would be hard to present an argument against getting a VoIP service. It's not just the unlimited long distance calls that are the primary motivation, it is also all the advanced features that are part of many provider's service. A state of the art communications system, one that up until now would cost several hundreds of dollars a month with a large initial outlay, plus adding a VoIP line or two can greatly add to a school or small business's communications features, saving money and increasing revenue.
Integration & Collaboration
VoIP protocols enable integration on the application layer which allows collaborate with other applications such as emails, web browser, IM, social networking.  Examples are voicemail delivery via email, click to call service etc, contact list.
User Interface
The ability to control preferences such as on-hold music, call forwarding, presence info in a Graphical User Interface can be done easily, no need to get the provider to change it for you. "Total Control".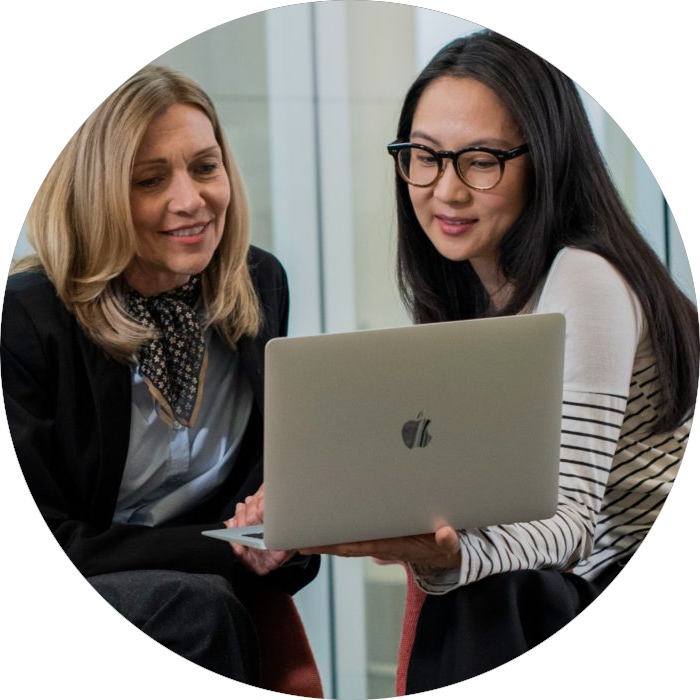 Bruce Griffin
I can manage changing hardware and basic IT solutions, but it's great to have support only a phone call away. They've got extensive knowledge and experience with schools from years of working with them. Isometric's commitment to the school and its students is what makes it the best IT solutions company.
Bruce Griffin (Gladstone Primary)
Moira Koptittke
We're so lucky to work with such a great provider with competent and capable technicians. They're great problem-solvers and have the school's best interests at heart when supporting us on how best to move forward.
Moira Koptittke (Rutherford College)
Noddy Watts
A huge shout out to the team at Isometric Solutions who designed and sponsored our new website, especially web guru Alex Proctor and owners Conrad & Cheryl Stewart. Yesterday was the smoothest opening day EVER with no glitches or crashes – we usually start getting anxious phone calls at 7:01am on opening day. But yesterday the phone was silent… We can highly recommend Isometric Solutions if you are looking for a new website
Noddy Watts (Whangamata Repco Beach Hop)
Anna Powrie
Isometric has supported our school for many years now - their service is both professional and prompt, and their technicians are always personable both on the phone and on site. I would highly reommend Isometric to any school as an IT support provider.
Anna Powrie (Everglade School)
Yoshen Fernando
I would highly recommend Isometric to any institution in need of IT services. They exceeded our expectations and were a pleasure to work with. Thank you, Isometric, for your outstanding service!
Yoshen Fernando (Kingsway School)